Graduation and a surprise...
Here's the pictures from graduation..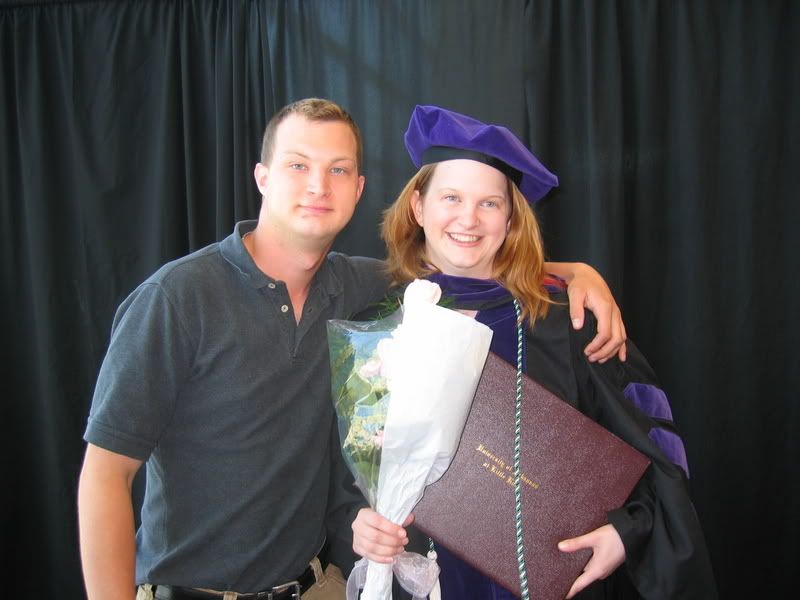 That's me and my brother. You love the hat, admit it.
I got this awesome package from my Livejournal Secret Pal.
There's two books, three bars of handmade soap, a candle, a handknit organic cotton washcloth, Jelly Bellies and my favorite Aura Cacia foaming bath. How did she know that's my favorite? I just put in a $1,500 coop order and my (tiny) part of it was a big jar of the stuff. There were also my favorite Lindor truffles, which melted. So I put them in the freezer and wiped them off the cover of one book.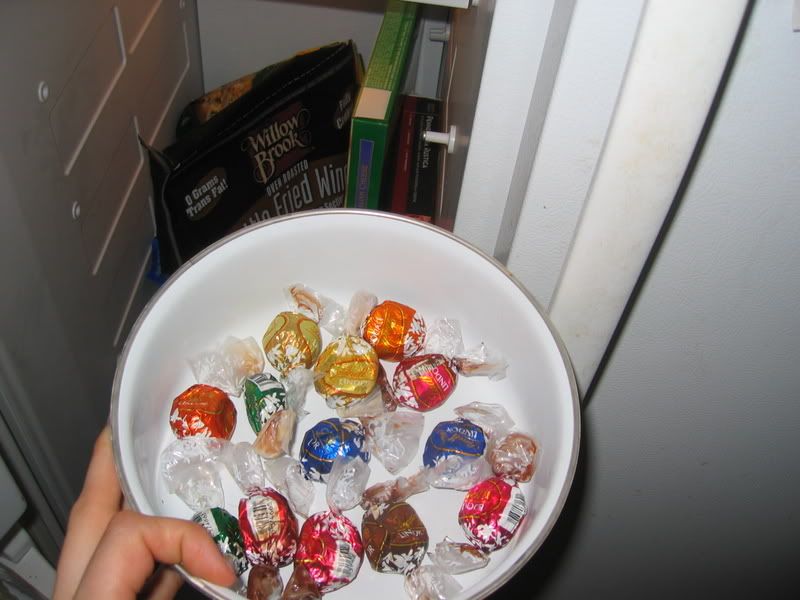 They still look yummy. Wasting chocolate is a felony. I don't remember much about criminal law, but I remember that much.